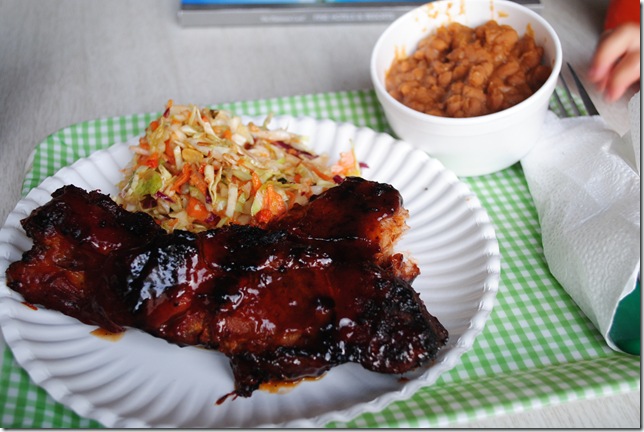 We were out for a walk enjoying the sunny day in Deadwood and saw a sign I couldn't resist – Ribs, Ribs, Ribs.  They have country style pork ribs at the Pump House Coffee and Deli. Complete with coleslaw and beans.  They are fantastic and we plan on dropping in for ribs again real soon.  Ribs will be on the menu throughout the summer every Friday and Saturday night.
Live Music
Live music is also in the plan at the Pump House.  Along with ribs, there will be live music every Friday and Saturday.  There is a great patio allowing you to sit outside enjoying the music and great Black Hills summer evenings.
Stop by the Pump House at 73 Sherman Street in Deadwood.  That's just across the the street from the Post Office.  There is a drive-thru if you need your coffee in a hurry.