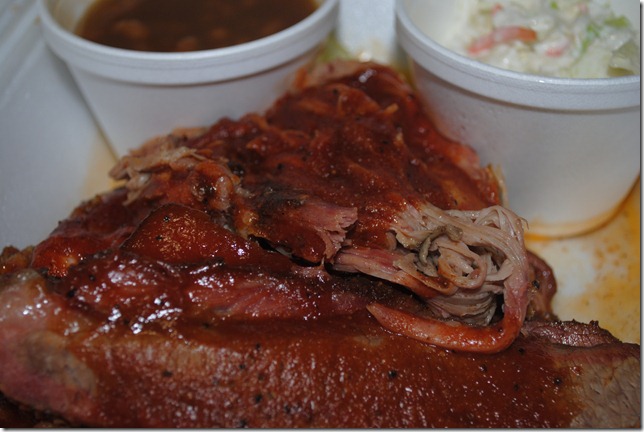 Rapid City now has options when it comes to enjoying barbeque.  After Art's closed there really weren't any choices.  Then Dickey's opened and now we even have a Famous Dave's.  But, have you checked out Jake's BBQ?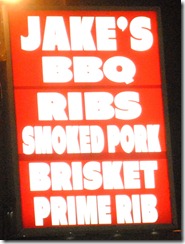 If the rest of the barbeque is as good as my first visit – we are all in for a treat.  I tried a 3-meat plate with beans and slaw.  Wow, it was all good and the chicken was great (I usually don't like barbequed chicken).  They also have a Friday night smoked prime rib that looks amazing and I've yet to try their ribs.
I believe they first set up shop at the corner of Highways 44 and 385.  I really wanted to stop then, but never did.  I finally visited the East North Street location and plan on many future visits.
Just watch for the sign right before the curve that takes you down to Prairie Market.  They have to-go containers, so you can grab some great BBQ on the way home from work.
Have you tried Jake's yet?