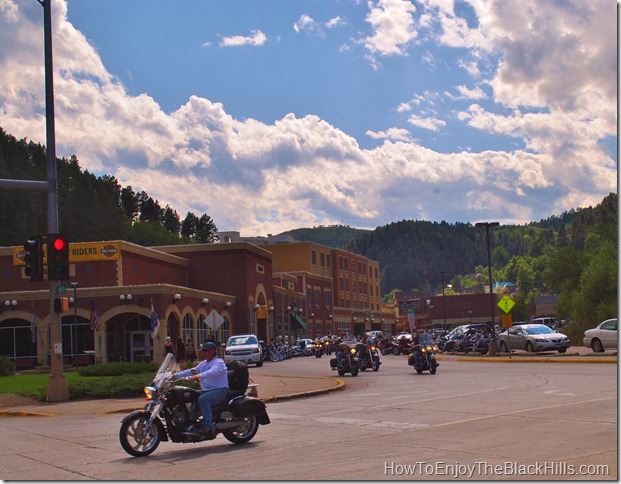 The roar of the motorcycles is getting softer and the nights are feeling a little cool – in Deadwood that must mean it is almost time for Kool Deadwood Nights.
2011 Dates for Kool Deadwood Nites are August 25th through August 28th.
What Happens?
Festivities kickoff with the Sock Hop on Thursday and progress to free Main Street Concerts Friday and Saturday night.
Friday Lineup – The Kid & Nic Show, DD and the Fayrohs and the Spinners
Saturday Lineup – The Potter Family, DD and the Fayrohs, Michael Shaw, the Kid &Â  Nic Show and the Drifters.
Where is Deadwood? in the Northern portion of the Black Hills, just 15 miles from Spearfish and 14 miles from Sturgis.  Or a quick 50 mile drive from Rapid City.
More Music
If you are into enjoying live music outside – don't forget the Deadwood Jam is right around the corner too.  September 16th and 17th 2011.
And Deadwood's Oktoberfest is not to far away either.
Visit the Deadwood Chamber of Commerce for more information