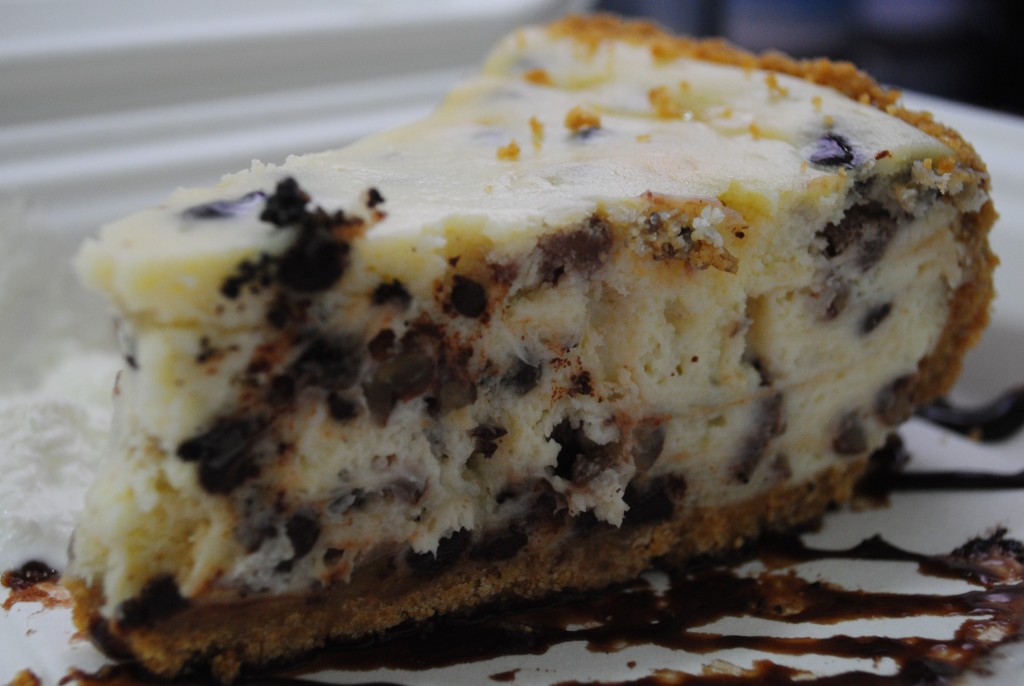 Deadwood's Social Club is famous for it's cheesecake.  And, for good reason.  They have the best cheesecake in Deadwood.
We had just finished some great burgers at Mustang Sally's.  Dessert sounded like the perfect finish to our afternoon meal, so we headed across the street.  The Social Club is easy to find, just above the Saloon No. 10 on Deadwood's Main Street.
We ordered our cheesecake to go, but the rooftop patio with a great cup of coffee would be the best place to enjoy the cheesecake.   They offer several varities and the selection does vary day-to-day.  My favorite is the Butter Brickle, however, Oreo, Blue Berry Crumble and Pineapple Coconut are certainly worth a try too.
Keep in mind they have a complete menu, so this is not just a dessert destination.  They have a huge pasta selection plus beef, pork, chicken and fish entrees as well.
Other dessert options
Not in the mood for cheesecake?  No problem.  Deadwood is home to the Chubby Chipmunk, where you will find the most amazing truffles you may ever taste.
No one should ever leave Deadwood on an empty stomach, there are just so many great places to eat.
What is your favorite place to eat in Deadwood?