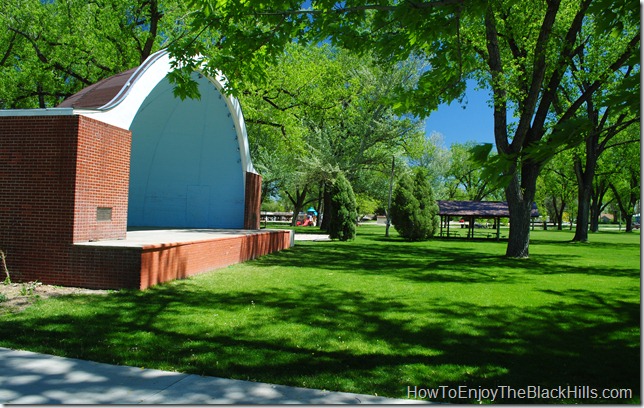 I enjoy taking my kids to Herrmann Park in Belle Fourche.  It is a really nice park.  There are a couple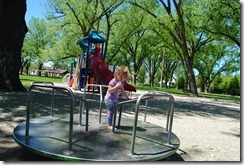 of picnic shelters and several picnic tables.  Loads of play ground equipment make this a favorite for my children.
I'm told they hold concerts there in the during the summer.  That would be a treat.
It is pretty easy to find, it is on 8th Ave, just across the street from the police department.
Have you been to Herrmann Park?  Tell us about it