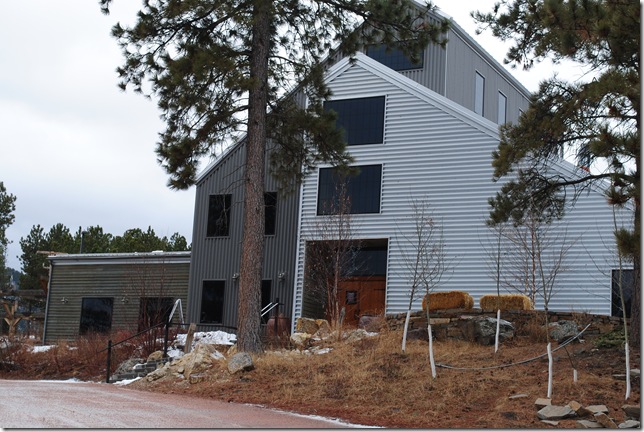 Prairie Berry is the first place I'd ever had a South Dakota made wine.  Ever since then I love to pick up some Prairie Berry wine whenever I'm near Hill City.
The really neat thing about their wines is that they incorporate many of South Dakota's native fruits and berries into the wine.  This makes for some really unique wines, with a South Dakota flavor.  Wine made in the area, from the fruits of the area.
Some of my favorite Prairie Berry Wines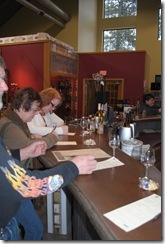 Wild Plum Fusion – A semi-dry blush wine made with wild plums and Riesling grapes
Pheasant Reserve – Dry red wine.  Mix of chokecherry wine and Cabernet Sauvignon.
Red Ass Rhubarb – Rhubarb and raspberry wine.  A Thanksgiving tradition in our house.
Lawrence Elk – Black Currant with a piney aroma, this is very unique and tasty.
Try before you buy
You can taste up to five wines for free.  I love that I can taste some of the sweeter wines I wouldn't normally buy.  That is how I found I really enjoy the Lawrence Elk.
How do you get there?
Prairie Berry is located 3 miles northeast of Hill City on Hwy 16/385.  Here is their map.
Other attractions in the Hill City area
I you want to visit another winery, check out Stone Faces Winery it is just down the road from Prairie Berry.
Hill City is home to the Alpine Inn.  I just love to eat at the Alpine Inn, they served a German menu at lunch and filet mignon in the evening.  Their dessert menu is available at both meals and worth saving room for.
Have you tried the wine from Prairie Berry?  What is your favorite?